• parisville • tula pink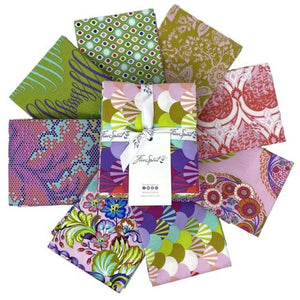 I'm excited to bring another of Tula Pink's designs to Sugar Bowl Crafts. Many of you talk of the older designs and clearly Tula has been listening! Read below for a little more info. https://issuu.com/freespiritfabrics/docs/tp-parisville-flipbook/2 Parisville was Tula Pink's first collection for FreeSpirit Fabrics which was originally released in 2010. This collection marked the start of a new partnership that has gone on to last more than a decade! The collectability of Tula's print fabrics has continued to rise over the years. Deja vu collections give Tula the opportunity to make some of these older, hard-to-get, prints more accessible to new makers while preserving the...
---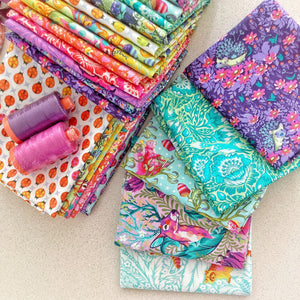 At long last Tula Pink's Tiny Beast collection has arrived. Its packed with details and the coolest animals you've every seen.