• Anna Maria horner • aurifil • brave • bundles • perfect partners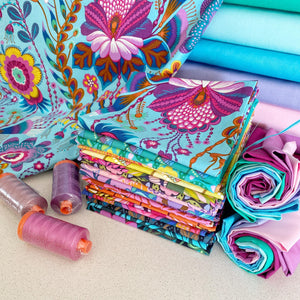 The stunning new collection by Anna Maria Horner has now arrived! I was so excited to see this collection. I new the the glorious Sunseakers print was going to blow me away and it really has. The colours really pop and the florals demand attention. Here's what Anna has to say about Brave, "I have long relied on my photos, sketches, doodles, and plans to begin any new collection of fabric and find the hunt and gather process to be comforting. However, when I approach other creative endeavors, such as a wall mural, all I do is gather the paints...
---
• aurifil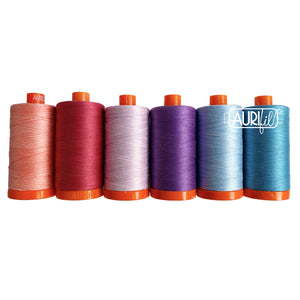 Why is 50wt Aurifil the go to thread for so many?